German Vice-Chancellor Sigmar Gabriel declared on Sunday in Berlin that the right-wing populists like U.S. presidential hopeful, Donald Trump, are a threat to economic development.

He said during a press briefing that "Donald Trump, Marine Le Pen or Geert Wilders, all these right-wing populists are not just a threat to peace and social cohesion, but also to economic development."
Gabriel, who also holds the Economic Affairs and Energy portfolio, noted that the right-wing populists promised their supporters a way back into a fantasy world where economic life only plays out within the borders of one's own nation. 
He stressed that no national economy had ever developed further by electing to seal itself off from the rest of the world.
"We have to make the effort to explain how we want to shape globalisation fairly.
"Precisely an export nation like Germany profits from world trade like hardly any other,'' he said.
Michael Huether, Director of the influential Cologne Institute for Economic Research (IW Koeln), said every political force that wanted to erect borders, declares protectionism as part of its programme or with the intention of restricting free trade, calls into question the basis of our prosperity.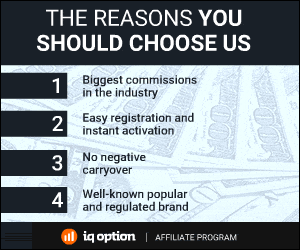 180 Total Views
1 Views Today