Mr Donald Trump said that his recent comments about a Mexican-American judge presiding over the Trump University lawsuit had been "misconstrued".

In a statement released on his website, the presumptive Republican nominee explained that he is expressing concerns about receiving a fair trial.
"It is unfortunate that my comments have been misconstrued as a categorical attack against people of Mexican heritage," Mr Trump said. "I am friends with and employ thousands of people of Mexican and Hispanic descent. The American justice system relies on fair and impartial judges. All judges should be held to that standard."
He continued: "I do not feel that one's heritage makes them incapable of being impartial, but, based on the rulings that I have received in the Trump University civil case, I feel justified in questioning whether I am receiving a fair trial."
Mr Trump's statement comes after Speaker Paul Ryan called his comments about US District Judge Gonzalo P Curiel – who was born in Indiana – a "textbook definition of a racist comment".
Although Mr Ryan was sharply critical of the New York real estate mogul's comments about the judge, he still reiterated his support for Mr Trump in the general election.
""We have more likelihood of getting our policies enacted with [Trump] than with [Clinton]," he said.
Mr Trump came under fire last week for his remarks about Judge Curiel, whom he said is politically biased because he is "proud" of his Mexican heritage.
"[Curiel is] proud of his his heritage. I respect him for that," Mr Trump told CNN. "He's a Mexican. We're building a wall between here and Mexico."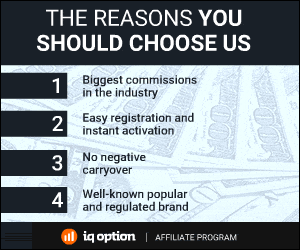 205 Total Views
1 Views Today