Victor Ortiz has been with the NJ Transit Police for 16 years. He's always been dedicated to his job and lived up to all of the responsibilities that come along with being an law enforcement officer.

However, the whole country was recently exposed to the extent of this brave man's dedication.
When responding to a call, Officer Ortiz saw a man run toward, then jump onto the tracks.
In that moment, without thinking, Ortiz jumped down there in an instant. There was no time to think about himself in a moment like this, because he knew that he had to do his job and save this man from a terrible death.
It was a struggle to get the man off of the tracks, who was deliberately lying there. However, Ortiz summoned up all the strength and willpower that he had in the moment, and he was able to pull the man to safety right in the nick of time. Just a moment after the man was pulled from harm's way, a train sped past at full-speed.
Just imagine what this story would  be like if Officer Ortiz hadn't put his own safety on the back burner in order to do his job. Thank goodness for men and women like him on on the force, keeping us safe and putting others' safety above their own each and every day.
Do you know any officers like Ortiz that keep the oath they made so near and dear to their hearts? Now may be the time to thank them once again for everything they do at work.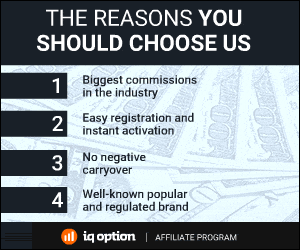 914 Total Views
1 Views Today