Toyin Lawani and her baby daddy, Lord Triggs seem to have grown tired of throwing shade at each other on Instagram, which stemmed from cheating allegations.

The 23-year-old who has taken to his Instagram page to reassure the mother-of-two in the way he knows best.
Lord Triggs revealed that he doesn't see his 'play' with 'b**ches' as cheating.
Sharing a snap of an item wrapped in newspaper, Lord Triggs wrote:
"My love for money gat my girl thinking am a cheat.. smh I don't cheat on you girl,  I just play with bitch*s ."
Meanwhile, the snap itself boasted a caption on it, which warned other girls of Lawani's prowess.
The pair who have been rumored to have ended their relationship, seem to have settled whatever caused the animosity which led to their exchange on Instagram and that photo places a large role.
Lawani and Lord Triggs share a son, Jermaine Oluwatenor Kensington aka Lord Maine, together.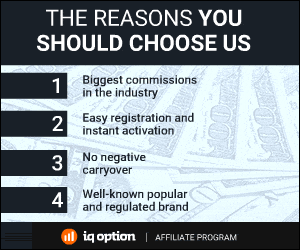 988 Total Views
1 Views Today