A 19-year-old tourist was severely injured in an explosion in New York's Central Park that authorities believe may have been caused by fireworks.

The man may have lost part of his leg in the explosion, the noise from which was heard several streets away. His friends told police he stepped on something that suddenly exploded.
"I don't know what happened. I don't know what happened," one of the stunned friends told WCBS 880 radio.
Witnesses said the men were climbing on a large rock in the park when the explosion took place.
He "was severely injured. His left leg was severely damaged, all bone and muscle," John Murphy, visiting the city from Connecticut, told the Associated Press. Mr Murphy said he stayed at the scene with the man until emergency responders arrived.
The area around the rock was closed while police investigated, and bomb sniffing dogs were called in. Police referred to the incident as a "possible amputation".
Bill de Blasio, New York's mayor, gave credence to the idea that fireworks were responsible when he shared a news story about the explosion and wrote: "Dangerous incident in Central Park today. Fireworks are fun – but let's leave them to the professionals. Stay safe."
Fire officials say the explosion took place shortly before 11 am on Sunday, inside the park at 68th Street and Fifth Avenue. Authorities didn't immediately identify the injured man, who was transported to the hospital.
Fireworks will be set off all over the US this weekend in celebration of Independence Day.
About 11,900 people were taken to US emergency rooms for fireworks-related injuries in 2015 alone, according to an estimate from the Consumer Product Safety Commission. Most of those injuries took place on or around July 4.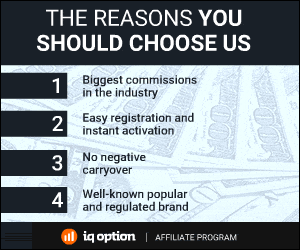 174 Total Views
1 Views Today