Getting dressed and undressed can be a daily battle for kids with special needs, who may not have a full range of motion, can fumble over buttons and zippers, or might get irritated with the tugging and pulling of tops and pants.

That's why in February, designer Tommy Hilfiger teamed up with nonprofit Runway of Dreams to make a collection of 'adaptive clothing', which is specially designed to address issues that kids with special needs face while getting dressed.
And though it may have seemed like a niche, if necessary, market at the time, it's proven to be a real money maker for the Tommy Hilfiger. According to the Wall Street Journal, the brand now sees its Runway of Dreams collaboration now accounting for 20 per cent of all children's clothing sales.
New and inclusive: Earlier this year, Tommy Hilfiger released its first collection of 'adaptive clothing' for kids with disabilities
Teaming up: The collection was a collaboration with a nonprofit called Runway of Dreams
Little difference: Visually, the collection is the same as Tommy's other kids' clothes — and it costs the same
The adaptive apparel in question eliminates some of the issues these kids can run into while putting their clothes son. Instead of buttons and zippers, shirts and pants are fitted with hidden magnetic closures by the brand MagnaReady.
Those MagnaReady magnets can also be found on the back of some tops and T-shirts near the neckline, to solve some of struggle of pulling snug crew-neck tops over kid's heads.
Tommy's Runway of Dreams collaboration also includes stretch pants and jeggings, tops with wide and V-neck collars, and bottoms with adjustable leg openings.
Though similar types of clothing can now be found at some specialty stores and even Walmart, it's not exactly widely produced. In fact, when Tommy first announced the line in February, the brand earned plenty of buzz for drawing attention to the issue.
And being one of the first major brands to offer these enhancements has paid off. Recently, two adaptive apparel items were among the six best-selling pieces on the entire site. And the entire collection is priced $18.50 to $42.50, within range of other children's clothing from the designer.
'There was a void in the market,' Mr. Hilfiger said, according to the Wall Street Journal.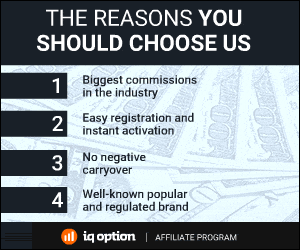 366 Total Views
1 Views Today