Justin Bieber's look-alike, Toby Sheldon, has been revealed to have died from a strong cocktail of drugs.

The 32-year-old was found dead in a San Fernando Valley motel on August 21, 2015, after he was announced missing for three days.
TMZ reports that Toby whose real name is, Tobias Strebel, had different kinds of narcotic painkillers as well as prescription drugs in his system at the time of his death.
The L.A. County Coroner, following an autopsy on the Internet sensation, disclosed that Strebel had a combination of oxycodone and hydrocodone, diazepam (Valium), sleep aids zolpidem and temazepam, alprazolam (Xanax) and alcohol.
The police also reportedly found syringes and a bottle of Insulin in the motel room, amongst other things.
The autopsy reports reveal that there was no apparent trauma of foul play in his death, as the official cause of death has been listed as "multiple drug intoxication."
Made popular for his $100,000 worth of cosmetic surgeries to look like Bieber, Strebel had appeared on the series "Botched" and "My Strange Addiction."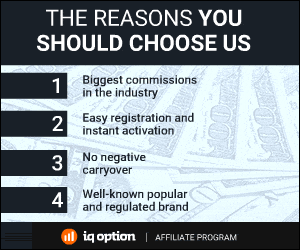 585 Total Views
1 Views Today