Tiwa Savage, Nigeria music diva, featured on prominent entertainment channel, E! for its mini documentary on some of Africa's best entertainers, tagged the 'E! VIP series'

On the episode which featured the Mavin first lady, she talked about a wide range of topics such as her humble beginning, relationship with former manager/estranged hubby, Tee Billz, being a mother, the legacy she wants to leave behind and more.
Tiwa Savage explained how motherhood has had an impact on her brand.
"My brand is built on the young, sexy, fresh, sassy, female singer and now I got a few rules here and there. Stretch marks (laughs) but I have to embrace those scars because that's what reminds me of the miracle that I had."
She revealed how TeeBillz, her former manager helped give her image a face-lift and build the Tiwa Savage brand and also expressed how she felt she couldn't compete with the women in Los Angeles after she moved to the city of angels on the completion of her music course at the Berkley college of music.
"I moved to America. I went to study music at the Berkley college of music. Then I moved to L.A. Now when you move to L.A. There are a lot of beautiful people there. Their skin is glowing, their teeth is perfect, their hair is amazing and I'm like looking around and for someone who doesn't wax, I have like a uni-brow."
Savage said she later met TeeBillz who became her manager and molded her into the brand she has become, saying, "I needed to do something and I met my manager who is now my husband. He saw me and was like 'you could be really pretty if you put an effort into it' and I was like 'wait what do you mean' and he was like 'you need to lose a little weight, wax your legs; that might be attractive. So he just literally put me through this whole programme and told me that 'the music is great, the talent is there but 80 per cent of it is branding.' 'So if you want to do the tom-boy thing, you have to take it to the extreme if you want to be hot and sexy you have to take it to the extreme.' So I started learning how to wear heels and he basically just groomed me into the image of Tiwa Savage that we see now."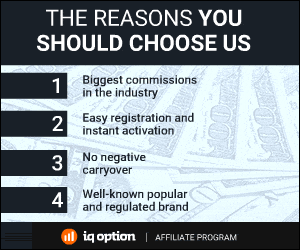 235 Total Views
1 Views Today