A woman was mauled to death by a Siberian tiger at a wildlife park as she tried to help a family member who was being attacked by a different animal.

It is believed the pair were having an argument while driving around Beijing Badaling Wildlife World, which led to one of the women deciding to step out of the car.
CCTV footage shows the car stopping in the middle of the road before a woman gets out and walks quickly to the other side of the vehicle.
A tiger then leaps at the woman from behind, dragging her away from the vehicle.
The other passengers in the car – a man and a woman – get out and try to and chase the tiger off.
But the second woman was killed by another tiger, which carried her body away.
Park staff rushed to help the pair but it is reported they were only able to save the first woman.
The injured woman is recovering from her wounds in hospital.
A child in the car and the man escaped uninjured.
The park allows customers to drive their cars through an open space where animals roam freely, but visitors are forbidden to leave their vehicles in some enclosures.
Badaling Wildlife World was closed for two days, reportedly due to forecasts of heavy rain.
The park did not mention the incident on its blog.
A security guard was mauled to death at the park by a tiger in 2014, according to reports.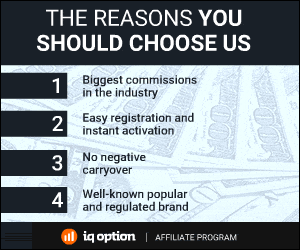 317 Total Views
1 Views Today