A three-day-old boy has been mauled dead by the family's pet dog.

Two-year-old Polo – a cross between an American Staffordshire terrier and a great Dane which is much like a large pit bill – attacked the infant boy after his mother coughed and apparently startled the 45kg animal.
The family had been in bed watching television in their home in Mira Mesa, near San Diego, California, when the incident happened.
Despite the parents managing to pull the dog off the baby, he had died by the time they reached the hospital, police said.
San Diego police sergeant, Tu Nguyen, from the child abuse unit, told local media the dog had been taken into quarantine by the local animal services department to check if it was infected with rabies.
However, the dog will not automatically be destroyed but will either be returned to the family after its stay in quarantine or may be put down at the family's request. Animal services have not yet had any information from the family regarding the future of the dog.
The death of the baby is reportedly being treated as "nothing more than a tragic accident", Sgt Nguyen said, while the police were awaiting a formal report from the coroner as to the cause of death.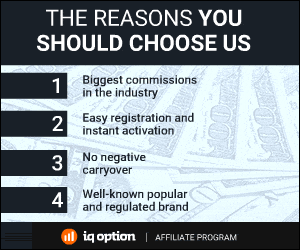 123 Total Views
1 Views Today