Lagos State Governor, Akinwunmi Ambode has appealed to Nigerians to be more patient, tolerant and more patriotic as Muslims celebrate Eid-el-Kabir on Monday, September 11, 2016.

Speaking on Sunday, September 10, 2016, Ambode called on Muslims in Nigeria to imbibe the values of sacrifice and endurance as they celebrate Sallah.
"This period requires more patience, fortitude, tolerance, endurance, patriotism and a greater willingness to make personal sacrifices for the good of all. The President Muhammadu Buhari administration remains committed to lead the nation in overcoming its current economic and developmental challenges," Ambode said.
In his Sallah message signed by his Chief Press Secretary, Habib Aruna, Governor Ambode said the period of the celebration is one that calls for every Muslim and other Nigerians to embrace the tenets of sacrifice, patience, humility and brotherly love.
The governor also explained that the significance of the season should be beyond the festivities, adding that it should be a moment to reflect on why God has united everyone with a common humanity of blood, food and water as these should constitute what binds the people.
"As we celebrate this auspicious occasion, let us renew our faith in our nation and implore the Almighty God to restore to us those values that place high premium on human life, love of neighbour and sharing even as we ventilate our faith in the unity of our dear country and the possibility of her taking her place in the comity of nations", the Governor said.
He, therefore, called on Nigerians to rededicate themselves to a greater acceptance and internalization of the lessons of piety, faithfulness, dedication, fortitude, obedience, sacrifice and selfless service which are for the benefit of mankind.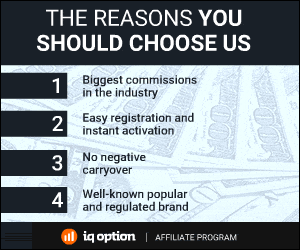 1520 Total Views
1 Views Today