These many-prong'd wrongs wherewith you pierce and make me caw,

Still be crimes acquitted of an unjust law,
And all my vow for revenge upon thee, thou'lt find,
But wasted breath all are, melding with flying wind!
For the sentence which proceeds from your eyes,
Betimes hangs me and forestalls my cries:
Marvel who needs?! If the Senate be bought,
Or the Justicer suborn'd, quibble not
But the State or the indicted is veal for Doom;
Therefore to weep my bosom free, as do losers, let me room!
Yet as to hang I go, and you to your life,
Heaven only know who winner is of the strife –
For 'tis death may'st chance to be my quietus;
Whiles your life sans me kill you with a remorse!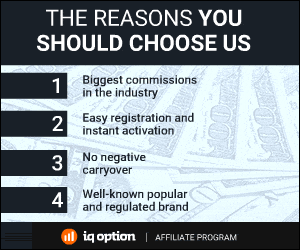 39 Total Views
1 Views Today