Atunyota Alleluya Akporobomerere, Nigerian comedian popularly known as Ali Baba, has advised youths against idleness.

In a post on his Instagram page, the 51 -year old comedian listed a number of menial jobs he engaged in before finding success as a comedian.
"Believe it or not, I learnt how to make shoes in 1983, in Agbarha-Otor, while I was waiting for Almighty Jamb to smile on me. God will bless my teacher, then Deeper Life Pastor, an Igbo man, who had lost half of his left thumb during the Biafran civil war."
Ali Baba also revealed that he was introduced into the processes of shoe making by a tenant of his father.
"My dad's tenant, after observing me for days, called me to come (and) join him to design and cut patterns", he said.
"I have been many things in my life; conductor, sand digger, truck loader, casual laborer, taxi driver, bakery worker, shoemaker, barber, deejay, tailor, lesson teacher, street hawker… So when you are fit and complete, and beg for money, it irritates me. Just so you know."
Ali Baba, who's widely regarded as the father of modern Nigerian comedy, is known to share inspirational words on social media.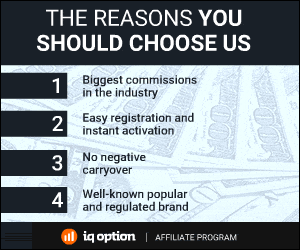 469 Total Views
1 Views Today