The less desired, we the richer; more, the poorer are:

For though Desire lends Wit his spark, she larcenes his flame;
Authors his plummet to the sallow twilight of's fame:
And there his o'erthrow that made Usage jar!
Belike to some planet, orbiting round
Some fiery star, whence derives his light,
Which, once befalls an eclipse, to dark misery is bound,
And dies out in selflike moment that glister'd bright!
Unlike many I do desire one only thing,
Which thing cloying had, yet hones my palate more keen!
******************************************
Like barques with weighty ballasts gravid to peise them in the waves,
Or Phoebus' mad-piped steeds surrein'd tumbling through upper spheres,
To've curb'd their speed; so I'm by that my cloy'd heart craves:
Starv'd on its feeding, pining the thing it inheres!
But fear of danger doth us this behoof, that the heart by't
With fatal'st wound readied is, ere snake danger comes to bite,
Whose poison, with the stomach for it met,
Nourishes where it meant some fell ruin to commit:
And gives welfare the scorner that wept long erewhile for't,
As defence the mighty city the blood-builded fort!
*******************************************
Like as men forged by fire of fervid war,
My love's by billows of thy days, wherewith storms and breaks with law!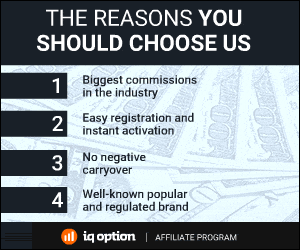 117 Total Views
1 Views Today