Donald Trump was the subject of a popular casting call Monday night, after social media went into a frenzy, offering ways to put the presidential nominee's divisive personality and striking appearance on to the silver screen.

The hashtag  #DonaldTrumpTheMovie set Twitter alight and was trending for much of Tuesday after thousands joined the conversation.
His hair was the focus of many, but so was his friendship with Putin, his 'fascist-leaning' sentiments, his allegedly undersized fingers and of course – his flyaway hair.
The billionaire businessman has not found himself on the right side of Hollywood these past few months, with many A Listers calling him out for being 'racist, offensive or misogynistic'.
Will Smith told News.com.au Wednesday: 'For a man to be able to publicly refer to a woman as a fat pig, that makes me teary. And for people to applaud, that is absolutely f—ing insanity to me.
'My grandmother would have smacked my teeth out of my head if I had referred to a woman as a fat pig.
'And I cannot understand how people can clap for that. It's absolutely collective insanity.'
Mark Ruffalo, America Ferrera , Susan Sarandon, Samuel L Jackson and Ben Stiller – to name but a few – have all openly spoken against him.
While the #DonaldTrumpTheMovie exercise was likely  intended as a lighthearted joke, Trump fans didn't see the funny side and fought back, using the opportunity to lash out at rival Hillary Clinton.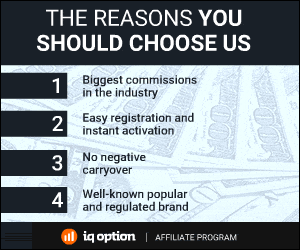 1222 Total Views
1 Views Today