THAILAND'S voters will be asked to decide tomorrow on a new constitution, along with an accompanying measure to keep the military government in control for several years.

A Yes vote would also enshrine the vesting of a great deal of power in appointed rather than elected officials.
Despite the importance of tomorrow's decision, there have been no political rallies, no independent campaigns and virtually no debates by order of the ruling military junta.
Over 100 people who tried to campaign against the referendum on social media have been jailed, while open criticism has been made punishable by up to 10 years behind bars.
"The lack of open campaigning is effectively a one-sided campaign," said Chulalongkorn University political analyst Thitinan Pongsudhirak in Bangkok.
"The intention is to have campaigns for the constitution, not against the constitution, because a lot of credibility is on the line for the junta."
He suggested, however, that the political repression "has boomeranged because the other side has gathered some steam and we are seeing more anti-charter movement rising."
The junta, which took power in a May 2014 coup, claims that the new constitution will usher in a new era of clean politics and stable democracy in a country chronically short of both in recent years.
Critics note that, for at least a five-year "transition" period, the senate will be a 250-strong chamber whose members would be appointed by the junta and include the commanders of the army and other security services.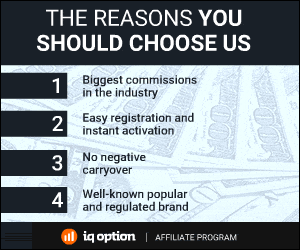 613 Total Views
0 Views Today