Two terrorists involved in the deadly shooting that killed four people in Tel Aviv were inspired by Isis, according to an indictment presented to the Tel Aviv District Prosecutor's Office.

Shin Bet, Israel's internal security service, said that the perpetrators, Mahmoud Khalid Mahamrah and Ahmed Mohammed, both residents of the West Bank town of Yatta, carried out the attack in the name of the terror group.
However, the statement noted that neither of the two were formally recruited or received training or assistance from the the terrorist organisation.
Ahmed Mohammed studied in Jordan and was an Isis supporter, while Khaled Mahamra was traumatised by the demolition of his home when he was in school, according to Israeli website Haaretz.
Shin Bet also said that an investigation into the shooting uncovered that the two attackers had planned to carry out an attack against Israeli civilians since January of 2016.
The shooting which took place on the evening of 8 June, saw the terrorists open fire at the popular Sarona leisure complex near Israel's military headquarters, killing four people and injuring 17.
The murdered victims were a father of two, a woman waiting for her fiancé, a 58-year-old man and a woman celebrating her 40th birthday.
Another attack in Tl Aviv earlier this year killed two people and injured five when a gunman opened fire on a busy bar on New Year's Day.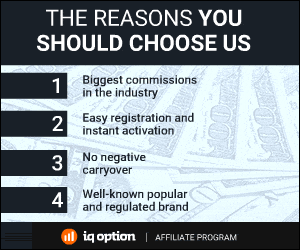 171 Total Views
1 Views Today