A rather distraught mother has recounted the last text she received from her petrified son after a gunman opened fire inside a Florida nightclub early Sunday.

Mina Justice was outside the club trying to contact her 30-year-old son Eddie, who texted her when the shooting happened and asked her to call police.
He told her he ran into a bathroom with other club patrons to hide and then wrote 'he's coming.'
'The next text said: "He has us, and he's in here with us,"' Justice said. 'That was the last conversation.'
Scroll down for video 
Orlando Police officers direct family members away from a fatal shooting at Pulse Orlando nightclub in Orlando, Florida on Sunday
A woman covered in blood is pictured standing outside Pulse Orlando of the shooting which is being investigated as a 'domestic terrorism incident'
Screen captures appearing to show the messages between the mother and son showed Eddie had sent his mother a text saying I love you before informing her there was a shooting taking place.
'Mommy I love you. In the club they shooting,' a text from Eddie to his mother read.
'U ok,' she responded before her son wrote back 'trapp (sic) in bathroom.'
His mother then asked which club he was in and asked him to call her.
'Call them momm (sic). Now. I'm tell I'm bathroom. He's coming. I'm gonna die,' Eddie wrote.
His mother then responded: 'They say stay them is anybody hurt. Which bathroom u in,' but the screen captures appear to show there was no response from her son, whose condition is unknown.
Police said a gunman shot dead about 20 people and injured 42 others in a crowded gay nightclub before being killed by police in what authorities described as a 'domestic terrorism incident'.
Police Chief John Mina also said the shooter had some sort of 'suspicious device.'
He said the suspect exchanged gunfire with an officer working at the club around 2am, then went back inside and took hostages.
Around 5 am, authorities sent in a SWAT team to rescue the hostages, and the suspect then died in a gunfight with those officers.
Mina said police have not determined an exact number of casualties, but that 'approximately 20' people were dead inside the club.
An estimated 320 people were inside the club at the time of the shooting.
Florida Department of Law Enforcement Special Agent in Charge Danny Banks said during a news conference that the mass shooting is being investigated as an act of terrorism.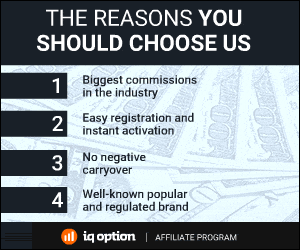 427 Total Views
1 Views Today