A technical report has uncovered evidence that suggests state-level involvement in cyber-attacks on the websites of the Palestinian-led Boycott, Divestment, and Sanctions (BDS) movement and other pro-Palestinian organizations.

According to data collected and analysed by eQualit.ie, a non-profit online security service, there is strong evidence that Distributed Denial of Service (DDoS) attacks carried out on the main website of the BDS movement during February and March are complex and highly coordinated.
The advanced technology used in the attacks and the size of the botnets involved may show that Israel was directly involved. Israel has previously stated that it plans to use cyber warfare to undermine the BDS movement.
$26m of the Israeli government's 2016 budget was allocated to fighting BDS. In February, Israeli officials openly declared their intent to use cyber technology to fight BDS campaigners, including through "actions [that] will not be publicly identified with the government."
Mahmoud Nawajaa, general coordinator of the Palestinian BDS National Committee, said: "These latest cyber-attacks against BDS seem to be part of a full-fledged Israeli war on the movement that includes McCarthyite legal repression, use of intelligence services and yet more funding for 'brand Israel' propaganda. These attacks smack of Israel's despair at its growing isolation."
Nawajaa added: "We're very grateful to the support provided by our technology partners Deflect and MayFirst whose tireless work has ensured that we continue to stay online and communicate about the Palestinian struggle for freedom, justice and equality."
A spokesperson for eQualit.ie said: "Since joining the Deflect service, the bdsmovement.net website has been one of the most frequently targeted domains in our portfolio. Now that we have developed infrastructure and tooling to capture and analyze cyber-attacks targeting our clients, we hope to reduce the impunity currently enjoyed by those aiming to silence online voices."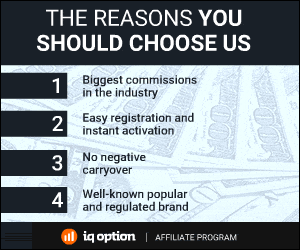 147 Total Views
1 Views Today