On a recent afternoon in Rowlett, Texas, Police Corporal Patrick Ray poured imaginary tea into a minuscule cup adorned with pink flowers for his 2-year-old hostess, Bexley.

The occasion for the outdoor tea party was the one-year anniversary marking the day the Rowlett officer saved Bexley Norvell's life.
On July 26, 2015, Ray responded to the Norvells' home after getting a call about a child in distress.

Bexley, then 22 months old, became unresponsive after swallowing a small coin, which became lodged in her throat.
'When I looked at her, I just saw these big, blue eyes looking at me. It was almost like she was telling me, "I know you're here to help me,"' Ray told CBS DFW after the incident.
His body camera was rolling as he went to work trying to clear the little girl's airways.
A few minutes later, Bexley began breathing again and started crying.
Looking back on that day a year ago, the Rowlett cop, who has two children of his own, said of the moment Bexley finally drew a breath: 'It was the most beautiful sound I'd ever heard in my entire life.'
Patrick Ray has been in the Norvells' thoughts and prayers for the past year.
'I won't ever forget this man and I told his wife, "You know, I'm going to think of your husband every single day for the rest of my life," and I hope she's okay with that,' Tammy Norvell, Bexley's mother, said after the girl's brush with death last summer.
To celebrate Bexley's new lease on life and her special bond with Officer Ray, Mrs Norvell organized a tea party for the two buddies and hired a professional photographer to capture the special occasion.
Photos from the touching reunion show the burly cop in his uniform blues towering over little Bexley, dressed in a flouncy pink dress and pearls, and holding a dainty umbrella to shield herself from the sun.
The pair sat in tiny chairs at a miniature table covered with a festive white tablecloth. A vase with cheerful yellow flowers stood in the middle next to a delicate toy tea set and a plate of treats.
Speaking to the local CBS station later, the cop said his colleagues on the force were sure to rib him about the tea party, but he did not mind the jibes coming his way.
'I'm sure I'm probably gonna get a tea set or something,' Ray said.
The Rowlett cop said he is looking forward to seeing Bexley grow up and build a family of her own.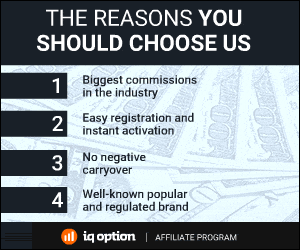 635 Total Views
2 Views Today