Journalist groups are urging Thai authorities to drop all charges against journalist Taweesak Kerdpoka for alleged involvement in spreading "false" information on the draft charter, calling it an infringement on press freedom.

Taweesak, along with four other activists with the New Democracy Movement (NDM), were arrested on Sunday after police searched their car and found booklets and other material deemed critical of the draft charter.
Local media reported that the 25-year-old journalist, who works for independent news site Prachatai, had hitched a ride with the activists, who were on their way to the Ban Pong police station to show their support for 18 activists who had been summoned by police.
On Monday afternoon, the five were charged with violating Article 61 of the Referendum Act, and now face up to 10 years in jail if convicted.
They were released by the Ratchaburi provincial court on bail amounting to 140,000 Baht (US$4,000) pending their trial.
The Foreign Correspondents' Club of Thailand (FCCT) published a statement on Wednesday, expressing its concern over the incident.
"It is not unusual for journalists to accompany or travel with newsmakers and interviewees. As a reporter covering human and environmental rights, Mr Taweesak was merely doing his job," it said.
The Thai Journalists Association and Thai Broadcast Journalists Association echoed the FCCT's sentiments, adding that the government should "maintain a climate of liberty in reporting news about the charter referendum process, so people can make their own decisions", reported Khaosod English.
International journalist and human rights groups have also condemned the decision to charge Taweesak.
Steven Butler, Asia Program director of the Committee to Protect Journalists (CPJ), said: "If Thailand's military junta wants its referendum to be seen as credible, it must stop harassing journalists covering the campaign and let information flow freely to the public."
Brad Adams, Asia director at Human Rights Watch, added: "Arresting peaceful activists is bad enough, but jailing a journalist for reporting on the 'vote-no' campaign is a serious blow to press freedom in Thailand and any hopes that the vote on the constitution will be a fair one."
On Tuesday, Prachatai's Bangkok offices in Sutthisan area were also raided by members of police and the military, but authorities left without seizing anything after failing to find any anti-charter materials.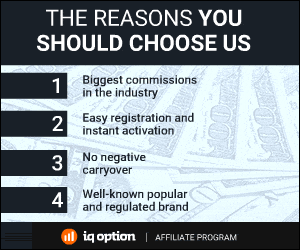 195 Total Views
1 Views Today