Syrians refugees living in Turkey will have a chance to become Turkish citizens, President Recep Tayyip Erdogan has announced on Saturday.

Speaking in the southern border province of Kilis, which hosts more than 120,000 Syrians refugees, Erdogan said that many of the Syrians now in Turkey want to become citizens.
"There are steps our Interior Ministry has taken on the issue," he said.
"We will give the chance to [acquire] citizenship by helping out these brothers and sisters by monitoring through offices set up by the ministry," Erdogan said.
Turkey hosts over 2 million Syrian refugees and was one of the few countries to allow Syrians to enter without a visa.
Refugees have also used the country as a launch pad to Europe through Greece.
Turkey in March signed a deal with the EU that aims to stem the flow of refugees and migrants to Europe.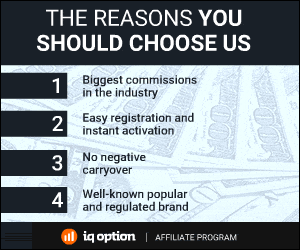 205 Total Views
3 Views Today