Syrian Kurdsih militia fighters reportedly stormed Islamic State (Isis) terrorists on the outskirts of Manbij near the Turkish border yesterday.

The US-backed Syrian Democratic Forces (SDF) — whose backbone is the Kurdish separatist YPG — captured the Umm al-Saraj mountain overlooking the southern approaches to Manbij and were locked in combat with Isis around grain silos on the outskirts of the town.
Meanwhile, Syrian troops, backed by Russian air power, continued their advance from Ithriya in eastern Hama province towards al-Tabqa — on the road to the Isis strongold of Raqqa — for the second day.
A military source told the official Sana news agency that the army had already established control over the Abu al-Zein mountains and the al-Masbah area, inflicting heavy losses on Isis.
The source added that the army units are now hunting the fleeing Isis terrorists in the area.
Both Russian and US-led coalition warplanes hit Isis positions in Raqqa province, with the US concentrating on the area south of Ayn Issa, where the SDF and US special forces "advisers" are trying to advance towards Raqqa city.
Meanwhile, factions under the banner of the so-called Free Syrian Army repelled a two-pronged attack by Isis on the town of Marea north of Aleppo yesterday.
Unconfirmed reports claimed that US transport planes had dropped weapons to the besieged insurgents early the previous morning.
In Iran, Supreme Leader Ayatollah Ali Khamenei ruled out co-operation with the US against their common enemy Isis.
Despite the nuclear deal, which took effect this year, Iran has "many small and big enemies," he said, with the US, Britain and Israel "foremost among them."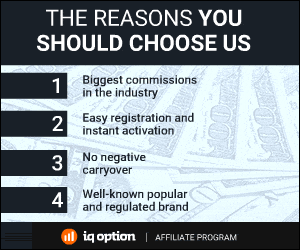 139 Total Views
1 Views Today