FOREIGN-BACKED militants were digging in for a lengthy siege in the eastern districts of Aleppo yesterday amid signs that Western support was wavering.

Reuters reported yesterday that the insurgents had several months worth of supplies squirrelled away in the ruined east of the city.
The UN said it and other agencies also had enough food in east Aleppo to feed 145,000 people for one month in addition to the militants' stockpile.
It is unclear how many civilians are living in the eastern parts of Aleppo however the UN reports that there are between  200,000 to 300,000.
Fresh tomatoes can still be had in the insurgent-occupied areas — albeit for five times the pre-war price.
Syrian troops repelled another insurgent attempt the break the encirclement in the Malaa Farms area on Tuesday, destroying two tanks and three armoured personnel carriers.
The US State Department admitted in April that the rebels in Aleppo are dominated by the Nusra Front — an al-Qaida affiliate.
They are fighting alongside the Fatah Haleb (Conquest of Aleppo) coalition which the US has liberally supplied with anti-tank missiles.
At the UN security council on Tuesday Russian envoy Vitaly Churkin called on the US to end its opposition to air strikes on Nusra on the grounds that they are intermingled with Western-backed groups.
Mr Churkin said there should be "no delay or indulgences" in the fight against terrorism.
Tuesday's Washington Post belatedly reported US Secretary of State John Kerry's admission last month that the Army of Islam and Ahrar as-Sham — the biggest two groups in the Western-backed High Negotiations Committee — had at times allied with both Nusra and Islamic State.
State Department spokesman John Kirby claimed there had been "absolutely no change" in US policy and that Mr Kerry "was simply trying to describe the complexity of the situation in Syria."
One person was killed and more than 20 wounded by insurgent shelling in Aleppo on Tuesday night, bringing the total to 58 dead and over 500 injured in four days.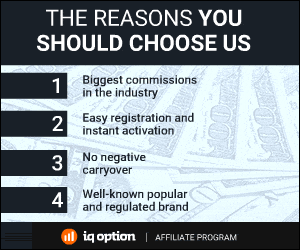 169 Total Views
1 Views Today