The Emir of Kano, Lamido Sanusi II, has cautioned the President Muhammadu Buhari administration that if it does not retrace its steps, it would fail like the immediate past government.

He said the present government should stop blaming the Goodluck Jonathan administration for the current economic challenges in the country, adding that Buhari has also made some mistakes.
Sanusi stated this on Wednesday, August 24, at a Special Session at the 15th Joint Planning Board and National Council on Development Planning.
He warned those "clamoring to break up the country because of oil" to stop the agitation, stressing that oil would soon become insignificant globally."
Sanusi said: "There is nothing we are facing today that we did not know would happen. We made mistakes, many of them deliberate. We ignored every single warning.
"We should not continue to blame the previous administration, as we have also made some mistakes in the current administration.
"We must retrace our steps; otherwise we may fall into the same trap we fell the last time when the government was always right.
"The bottom line is that if your policy is wrong, it is you that must change."
The emir added the inability of the government to create employment opportunities for the over 80 million youths in the country created terrorism.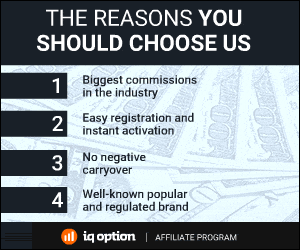 407 Total Views
1 Views Today