There are rocky times ahead for Lieutenant Uhura and Commander Spock in the upcoming movie Star Trek Beyond. In a new clip, Uhura breaks up with Spock, returning a necklace which belonged to his late mother.

As the Enterprise's communications officer takes off the necklace and tells him, "I think you should have this back!" Spock replies, "It is not in the Vulcan custom to receive again that which was given as a gift."
Uhura, saying nothing, gives him a peck on the cheek and departs, leaving Spock confused.
Dr James 'Bones' McCoy, who was eavesdropping on their conversation, sarcastically asks, "You guys break up? What did you do?"
A stern Spock replies, "A typically reductive inquiry doctor!"
Following this, McCoy gives Spock some advice on human women. He explains, "You know Spock, if an Earth girl says, 'It's me, not you,' it's definitely you!"
The plot of the 2016 movie will pick up two years into the Enterprise's five-year mission of exploration. The official plot description reads as follows: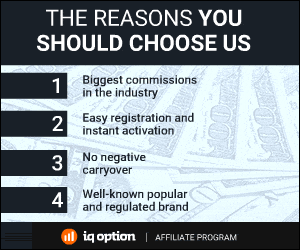 460 Total Views
1 Views Today