The judge in a controversial sexual assault case said that he believed the defendant felt genuine remorse, according to newly released court documents in which he explains the rationale behind a sentence that has ignited fierce debate.

The case, in which a former Stanford University varsity swimmer sexually assaulted a woman who was unconscious after drinking at a fraternity party, has drawn widespread scrutiny, crystallizing the issue of campus sexual assault and its impact.
And Santa Clara County Superior Court Judge Aaron Persky's sentence provoked outrage, including a push to recall him from the bench, protests, more than a million signatures on online petitions opposing him, even death threats.
Brock Turner, who was a freshman at the time of the January 2015 crime, was convicted of three felony counts of sexual assault and sentenced to six months in county jail, three years probation and a requirement that he register as a sex offender. Prosecutors had asked for six years in state prison.
Persky is not able to comment on the case because an appeal is pending. Several colleagues have defended him as scrupulously fair, smart, and said he is very well respected in the legal community there.
On Saturday, according to Palo Alto Weekly, one of the 12 jurors delivered a letter to Persky, telling him, "This punishment does not fit the crime."
The juror, who spoke on condition of anonymity but whose role on the jury was confirmed by the publication, told the Palo Alto Weekly he was "absolutely shocked and appalled" by the sentence, and shared his letter to Persky, which read, in part:
"During the sentencing, you said, "The trial is a search for the truth. It's an imperfect process. But after the trial all sides should accept the jury's findings." It seems to me that you really did not accept the jury's findings. …
"Justice has not been served in this case. The jury's verdict of guilt on all three felony counts of sexual assault was completely disregarded in an effort to spare the perpetrator a 'hardship'. What message does this send to [the victim], and indeed all victims of sexual assault and rape, especially those on college campuses? Your concern was for the impact on the assailant. I vehemently disagree, our concern should be for the victim.
"Shame on you."
The transcript from the sentencing hearing includes the victim's searing 12-page statement — it generated intense scrutiny on the case, and prompted Vice President Joseph Biden to write a long letter in response.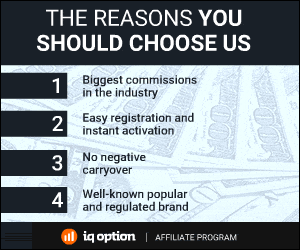 222 Total Views
1 Views Today