At least 36,000 people have fled their homes in Juba since heavy fighting erupted in the South Sudanese capital on Friday, the United Nations said Tuesday.

"The latest fighting since Friday has displaced 36,000 people," Vanessa Huguenin, spokeswoman for the UN humanitarian agency OCHA, told media.
She added that the number was likely to "evolve" in light of the volatile situation.
OCHA said the displaced had sought shelter in sites run by the UN mission in South Sudan (UNMISS) and other locations across the city.
She said that most of those affected are women and children, while the agency said that the recent fighting has had a devastating impact on the civilian population as a whole. Heavy rains in parts of Juba had worsened the situation.
"Access to those in need is limited by the ongoing fighting and insecurity," it warned.
"It is imperative that civilians are allowed to move freely to places of refuge, and that humanitarian staff and their assets are protected to allow immediate, safe and unhindered access to those in need."
OCHA's warning came as a fragile ceasefire called by both President Salva Kiir and his opponent Vice President Riek Machar appeared to hold in Juba on Tuesday after four days of gun battles.
The fighting in Juba began on Friday evening with over 300 soldiers killed according to government estimates. After a calm Saturday – the country's fifth anniversary of independence – intense fighting resumed on Sunday killing hundreds more.
The violence has raised fears of a return to civil war that broke out in December 2013, characterised by ethnic massacres, rape, murder and the use of child soldiers.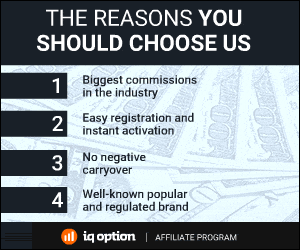 133 Total Views
1 Views Today