South Sudan's Vice-President Riek Machar withdrew with his gunmen from the capital Juba yesterday on the third day of a ceasefire with President Salva Kiir's faction.

"We had to move away from our base to avoid further confrontation," Mr Machar's spokesman James Gatdet Dak said from the Kenyan capital Nairobi.
The United Nations, whose mission in Juba was caught up in the fighting that erupted late last week, said the reported death toll of 239 militants and 33 civilians was probably just "the tip of the iceberg."
UN peacekeeping chief Herve Ladsous told the security council yesterday he had received "alarming reports" that "many civilians were barred from reaching safer ground" — such as the UN compound where some 30,000 took shelter.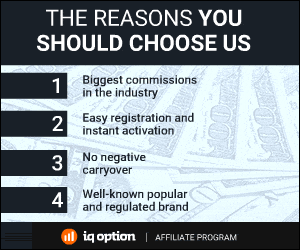 139 Total Views
1 Views Today