Pravin Gordhan, South African Finance Minister, said on Monday he had constructive discussions with ratings agencies on a roadshow in London and the United States last week as Pretoria seeks to avoid downgrades amidst weak economic growth.
The trip came against the backdrop of mounting concerns that Africa's most industrialised economy could lose its investment-grade rating by mid-year, potentially raising borrowing costs for government and firms alike.
Some of the main concerns raised during meetings with over 250 investors, included risks to the fiscal outlook, slow economic growth, clarity over labour and monetary policy as well the political environment, Gordhan told a news conference.
South Africa was still able to pay back its debt and could avoid a downgrade "if we work together", Gordhan said.
"Once you get downgraded on average it takes you five years or more to work your way up again, so you don't want to end up there as a country," he said.
Moody's visits South Africa this week to assess the economy and decide whether to alter its Baa2 rating. Moody's has said it was concerned about the ability of government policies to restore fiscal strength and boost growth.
Investors have been worried about undue political interference in fiscal policy in Africa's most industrialized but ailing economy after President Jacob Zuma changed finance ministers twice in less than a week in December.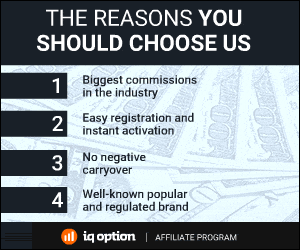 128 Total Views
1 Views Today