Sometime have Emperors diseased received cure by rudest means

At peasant hands; sometime the feebler wins;
Thuswith 'tis likely unlikely events chance,
Like angels walk on the ground, and I you entrance!
'Faith, you dispar me faithful from faithless friend,
That mourn'd to mark you sorrow, wak'd when you wink'd none,
Beseech'd heaven He salve your wound and therewithal end;
Or content die when you did beat your breast and groan:
O know this my self-claim'd love is but general,
Every other fool of right to your love having wherewithal!
******************************************
Love deepest rooted against heaven bears its head,
Whence, seen by cities divers, it's accoladed:
Thus that you see my head best is disputation amongst courts,
Whilst your wrong on each plaintiff-head your bootless plea aborts!
Once a time was, when all vain attempters of your high limits
(I one) did befriend themselves in league against thee,
Though each misgave that knew defeat before, still more defeats:
Yet in one press, resolv'd themselves 'pon your treasury!
O dissolute quisling I then! that abet the enemy,
And mine own ranks foil, for larger guerdon furnish'd me:
******************************************
For, 'faith, my implacable animus with Death subtly
Doth teach me some means to ensorcel Immortality by.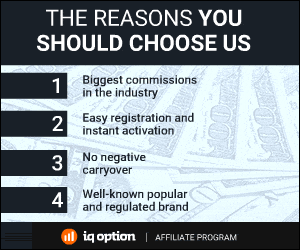 100 Total Views
1 Views Today