Sometime angels don the devil's tailoring

To palter with green minds, hard of seeing:
But minds wakeful are sieves will pluck germs from the wind,
And mark bright grace darken'd, darkness brightly graced, by mind:
As Intentness Jealousy ere breaking;
Whiles yet Jealousy, like to the sun through crannies,
Peeps out in many little lights and instances,
To spy his mark napping, and seize ere waking!
With brine of woe suffering men their eynes cleanse,
To mark those jewels in their till greedy Ease hid long since!
*************************************
So mortals be made gods by the deaths they survive,
And keep station in the stars who 'gainst earth's grapplings thrive!
The lone aim of the soul's to conquer fell battles and trial,
As misers collect pelf, and joker-fools romp in denial!
Lo, Age with experience arm'd is fabricator of sages,
And greenest fools, sapping stems of experience,
Be like to grow some weight in wit, ere their wilting hence:
And O what sweet fruits spring from one man's woe to thousand ages!
A man's aye in debt of thanks and apologies;
Both alike peised on the scales, sink him to his knees:
************************************
As copious rain augments mighty seas,
And bids them break bounds, spill, and so decrease!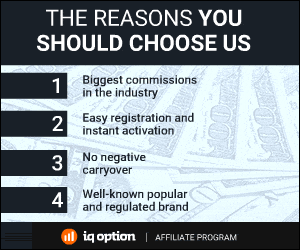 164 Total Views
1 Views Today