Try to miss Snoop Dogg with watching the History Channel's remake of "Roots" because the hip-hop legend has made it pretty clear he'll be having none of it.

In an expletive-filled rant posted on Instagram, the rapper calls for a boycott of the remake of the 1977 miniseries based on Alex Haley's novel about an African slave and his descendants.
Of "Roots" and recent Academy Award Best Picture winner "12 Years a Slave," Snoop says "they just want to keep showing the abuse we took hundreds and hundreds of years ago." He says black people are taking the "same abuse" today.
He questions when a series will be made about successful black people and suggests black people tune out "Roots" and create a show about "how we live and how we inspire people today."
Snoop Dogg is currently starring in AOL's reality series "Coach Snoop."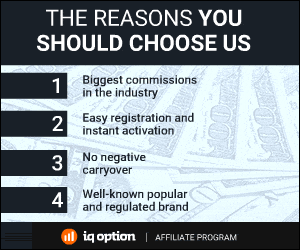 166 Total Views
1 Views Today