Two suicide car bombings struck an army base in southern Yemen on Tuesday killing at least six soldiers and wounding 12 others, a military official said.

One bomber detonated his explosives-laden car at the gate of the base in the city of Habilayn, in Lahj province, while the second car bomb went off only 50 metres away, the official said.
The number of fatalities is likely to rise, the official added.
Plumes of smoke were seen rising from the base after the bombings, a local official told media.
The base belongs to troops loyal to President Abed Rabbo Mansour Hadi who earlier this year launched an offensive against al-Qaeda militants in the south of the country.
The offensive, backed by a Saudi-led Arab coalition, pushed the militants out of several cities, including Mukalla, the provincial capital of Hadramawt, but al-Qaeda fighters have since regained some ground.
Yemen has been gripped by a devastating conflict that escalated in March 2015 when Saudi-led airstrikes began against Houthi rebels after the insurgents seized northern and central parts of the country including the capital, Sanaa.
Loyalists backed by the coalition recaptured Aden, Lahj, Abyan, Shabwa and Daleh from the rebels a year ago.
Since the start of the war, some 6,400 people have been killed, exacerbating the pre-war humanitarian crisis in the impoverished country, according to the United Nations.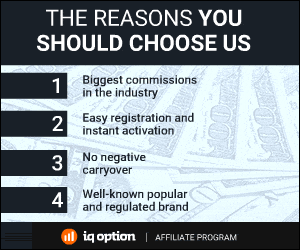 747 Total Views
1 Views Today