Police are searching for a man they say stabbed a woman inside of a Walgreens and fled and the victim's uncle, rapper T-Pain, is asking people to help find him.

Javona Glover, 23, who worked at the drug store on Ocala Road in West Tallahassee, Florida, was stabbed early Tuesday morning and police found her around 10:30am bleeding heavily, according to the Tallahassee Democrat.
Surveillance video identified Tavon Q. Jackson, 25, as a suspect. His whereabouts are currently unknown.
'The police are still lookin for the coward ass n***a that just killed my niece at Walgreens in Tallahassee. If you got info pls help us out!' T-Pain wrote to his over one million Twitter followers.
The Grammy-award winner also posted photos of the suspect on his Facebook and Instagram, asking for help from the public.
Glover was the mother of a daughter who turned two in June.
Glover's aunt, who did not wish to be identified said that Glover died in the arm's of a police officer. 'My niece was my everything,' she told WCTV. 'That was just like a daughter to me. I've always been in my niece's life. I love that girl. How you kill a innocent person like her? Whatever you were feeling — that's crazy man.'
A motivation for the stabbing isn't known.
T-Pain, whose real name is Faheem Rasheed Najm, was born in Tallahassee and his stage name stands for 'Tallahassee Pain.'
'The police are still lookin for the coward ass n***a' wrote T-Pain on social media, referring to the suspect
The suspect, a five-foot, nine-inch black male weighing about 160 pounds, was last seen wearing a black T-shirt and white tennis shoes, according to First Coast News. It is unclear if he and the victim knew each other.
Walgreens released a statement saying, 'We extend our deepest condolences to the family and loved ones of our team member. The store is temporarily closed while police conduct their investigation and we refer you to police for any additional information.'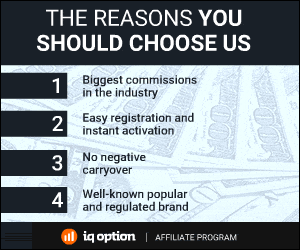 1026 Total Views
2 Views Today