R&B singer, GT Da Guitarman, who recently got married in April to girlfriend, Annie has just revealed he's expecting a baby.

Seven weeks ago, the singer shared a photo of his pregnant wife writing, "Happy fathers day daddy..see u soon Your Daughter, Aramide from planet Utero #Happyfathersday
Sorry am using ur phone but Instagram has age restrictions for unborn kids. *wink*."
GT Da Guitarman, tied the knot with Annie in a traditional wedding ceremony done on Saturday, April 23, 2016, at Ozubulu village in Anambra state, Eastern Nigeria.
The traditional engagement was done in the presence of close friends and family.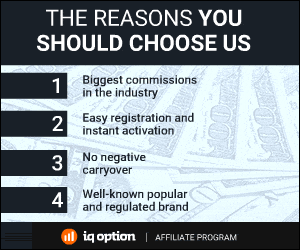 728 Total Views
2 Views Today