Fergie has hinted that the feud between Kim Kardashian, Kanye West and Taylor Swift might just be another publicity stunt.

The "M.I.L.F. $" singer who is a buddy of Kim's made the revelation during an interview with Australian radio hosts, Kyle and Jackie O on Thursday, July 21.
Speaking during the interview, Fergie said:
"You've gotta respect her for sticking up for her husband. Knowing them, it's probably a big master plan.
"They'll probably all come together at the MTV Awards or something."
It's hardly a surprise that someone sees a possible publicity stunt in the offing as the Kardashian-Jenner clan are known for shocking their fans by switching any enemies to friends when it is least expected.
It should also be noted that following Kanye's initial feud with Swift which began after he highjacked her speech during the MTV VMA in 2009, they suddenly became chummy, sitting together at the MTV VMA's in 2015.
A source reportedly revealed to Us Weekly that Kim and Kanye were exasperated with Swift's alleged good girl act and had to put an end to it, hence the release of the recording.
All the same, we may have to watch out for the trio at the next mega Awards event that would be coming up.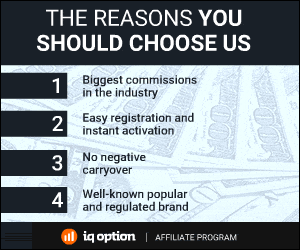 245 Total Views
3 Views Today