Waylon Smithers Jr has come out as gay after 27 years in the closet, thanks to the son of one of The Simpson's writers.

Rob LaZebnik, who is also a co-executive producer on the show, has a 21-year-old son called Johnny, who is gay.
"I thought 'What better way to tell my son I love him than to write a cartoon about it?"' the 53-year-old told the media.
Johnny added: "The revelation that my father loves me is not much of a revelation, thankfully. He's unbelievably accepting."
He went on to reveal that his father, who is straight, asks him for advice on gay issues and even for an explanation of how Grindr works.
The social network dating app for single gay people made its way into the episode, which is titled The Burns Cage and aired in the US on Sunday.
The storyline sees Homer on a mission to find Smithers a boyfriend.
Mr Burns, Smithers' long-time object of affection, leaves his underling devastated by not showing an interest.
Star Trek actor George Takei, who is openly gay, also makes a guest appearance as himself.
Smithers, voiced by comedian Harry Shearer, resists Homer's efforts at first.
"Oh, Mr Smithers. Come in, come in, come in," Homer says at a gathering.
"Can I get you a Tom Collins?" he asks Smithers, pushing forward a young maninstead of the gin-based cocktail.
"Hmm, I see what's going on here," Smithers replies. "Fix up your boss so he won't be so hard on you. Well, nice try."
Although Smithers has hinted at his sexuality in past episodes, this is the first time the nuclear plant workers have openly talked about it.
The Burns Cage will be broadcast in the UK on Sky 1 soon.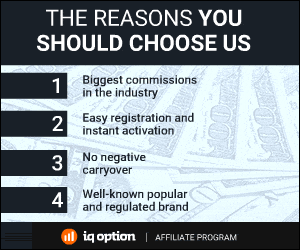 169 Total Views
1 Views Today