But sigh the patriciate, and heaven, lamprey-like,

Latch now to him, and partake with him of his grief;
Throws on a byssus all black, sepulchral; as life
Weep forth storms, and swell the deep, as break pales of dyke,
In earnest obedient, least the coddleclod,
The whipsnapper, should to brasher bawling break;
And in all heaven's pampery, in a word,
Lull him, that he the burden of intitulage light take,
That carcan him glisteringly about the neck;
Which else removed, blots of unbade birth him bedeck!
***************************************
Weep currish, leperous wretch in all perissology of woe,
Being far cast without doors of society,
Gathering his feeding of vapours of clouds bany
As clam in water on plankton prey, with that grow –
And Nature with the monde cahoots to mock the malbirth;
Gives him no food, water, rest, but all poison him;
Food inappetized, water gall'd, restive rest, most fiendly team,
To salten the wretch in woe, dress grand dish for Death!
Such billowy droit, such perquisite of high o'er low,
Swell as floods tiding high, or of Philomel o'er crow.
***************************************
In her upskied element, my love, like noblesse, keeps her place,
That plebite maids the earth 'neath, to steal high fair, pluck 't of her face!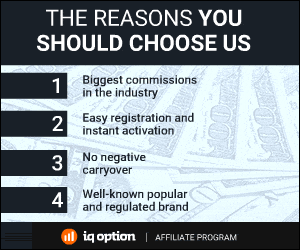 331 Total Views
1 Views Today