Sierra Leone's Deputy High Commissioner to Nigeria, Brigadier General Nelson-Williams, has been freed by his kidnappers, said Deputy Minister of Information Cornelius Deveaux.

The deputy commissioner, who was freed to the Nigerian authorities on Tuesday afternoon, is now at the country's High Commission in Abuja, said Deveaux to Xinhua by phone.
The diplomat was released through "quiet diplomacy," said Deveaux, without giving further details.
The State House also hosted a press conference to confirm the release of the deputy commissioner. Enditem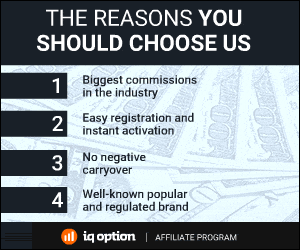 112 Total Views
0 Views Today