Nigeria Olympic team coach, Samson Siasia, may face disciplinary action from the Ministry of Youth and Sports over the welfare crisis the team suffered during its camping in Atlanta, Georgia, USA.
The outspoken coach had lamented the lack of financial support from the authorities which resulted in the team resorting to surviving on the financial assistance of his (Siasia) friends. The plight of the players made headlines and the bad press drew the ire of the Minister who disclaimed the team's camping programme in USA.
Dalung had said he was not aware of any plan to send the Olympic team to train in the States, insinuating that the travel was more for some individual benefits than national, even as he washed his hands off the plight of the team.
But Siasia swiftly responded that the team will continue with the camping programme on private sponsorship.
The Minister, who is still unhappy with the USA camp issues referred to it as he intervened in the poor flight arrangements for the team's travel to Brazil for the Games.
He frowned at the camp conditions and welfare of the players as he restated that the Ministry was not carried along in line with approved training and camping programs for the games.
"There is no doubt that the ministry was not considered while plans were being made for the Olympic football team. Nevertheless, we shall intervene to remedy the situation. I have appealed to the captain to assume control of the team and restore sanity," he said.
Though the Dream Team VI, are scheduled to depart USA for Rio, Brazil for the Games, the Minister yesterday declared that officials who engaged in media altercation with the authorities will face disciplinary action.
"For officials who decided to violate the code of their. profession and take to media rampage to secure cheap blackmail, their conduct will definitely be measured with existing rules. We have decided to restore sanity and discipline in Team Nigeria. We shall stop at nothing to sanction any conduct that is not within the code of Rio operations. All federations are hereby directed to stick to the rules," Dalung said.
The U-23 team will play Japan on Aug 4, 2016. They are in Group B also with Columbia and Sweden.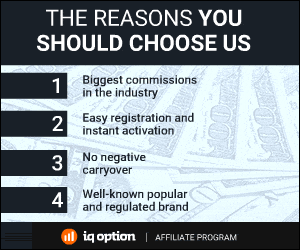 584 Total Views
1 Views Today