It was a messy affair amid the sporadic shooting that took place at a concert TI was to perform yesterday at  around 10:15 p.m. at Irving Plaza near Manhattan's Union Square in New York.

According to reports, one person was killed and three other people were shot by a gunman inside the the concert venue where the Atlanta rapper T.I was billed to perform.
Police reports confirmed that there was one dead victim, a 34-year-old man was shot in the chest, and a 33-year-old man had taken a bullet to the stomach. Both were hospitalized in critical condition.
However, the hip-hop artist who was due to come on stage right before the gun fire occurred, survived the shootout.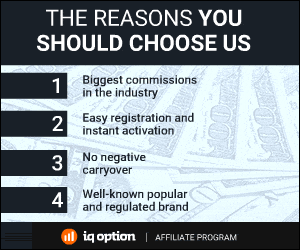 219 Total Views
1 Views Today