She's acacian; her graces are of sticky tribe,

Will catch at your heart like to bristled eglantine,
The sap of your fondness suck as juice from grapevine,
And thus demoistured, spit you out in a diatribe!
Since've bonnie wenches used marshy-eyed suitors oft,
Who themselves abying curst fate creep with grimed eft
Back to poisonous ponds ventured from to eye this light:
And forlorn return'd, grub them waterlogg'd graves there right!
Yet do not so my love, whose troth full I possess,
As the rich-bosom'd skies wouldst commute their chest for earth's largess!
***************************************
Ne'er buttercup coned in safe the slender-spanned dew
In its cup, nor roary jest was tamed in the wag's nowl,
Nor more warm butterbur's fur caped her when bitter frosts did howl,
One half so fond as in her dotery dawny-new
My mistress me cupcones, tames, capes, and e'ergreen!
Now but stray'd 'way by mistake where her sweetness sleeps,
But selflike instant stirs she wings and spies me like peregrine;
And careworn grows much for me, like summer oxlips!
And still despite of the incalculable wealth she yields me,
Lumber I earth choler'd, like lop-ear'd cure collar'd in injury:
***************************************
For, meknows, this god-maid lent poor earth, heaven the usurer,
How dearer in expense grows, closer bankrupt the borrower!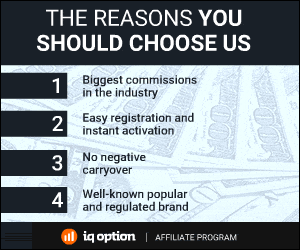 223 Total Views
1 Views Today