The House of Representatives on Friday said outgoing United States Ambassador to Nigeria, James Entwistle failed to follow the proper route in his letter to the Speaker of the House, Yakubu Dogara, wherein he accused three lawmakers of sexual misconduct.

The House also warned that it will not shield the lawmakers during its investigation but they will be given fair hearing.
Entwistle had on June 16, 2016, in a letter to Dogara accused ghree lawmakers, Samuel Ikon, Mohammed Gololo and Mark Gbillah of soliciting for sex from a prostitute during an official engagement in Ohio, US, this they all denied.
Chairman of the house committee on media and publicity, Abdulrazak Namdas, said this while addressing newsmen in Abuja.
Namdas said, "The committees (ethics and privileges and foreign affairs) has decided to do a public hearing, we are not shielding anyone but we are going to give colleagues fair hearing."
"The ambassador did not follow the due process by passing through the minister (foreign affairs) but we are past that now."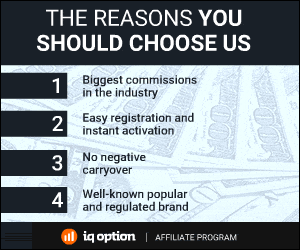 131 Total Views
1 Views Today