The Speaker of the federal House of Representatives, Yakubu Dogara, has stressed that the lawmakers accused of sexual misconduct in the United States are innocent until proven otherwise.

US ambassador to Nigeria, James Entwistle, had written to the Speaker, alleging that three reps were accused of rape and soliciting prostitutes while on a US visitor programme in April 2016.
Reacting to the allegation on Saturday, June 18, in a statement, Dogara urged Nigerians not to jump into conclusion that the accused are guilty, saying the outcome of the investigation by the House would be the judge.
"Judgment can only be passed when an allegation is proven," he said.
Dogara vowed that the parliament would leave no stone unturned in uncovering what transpired, adding that the accused lawmakers should know better that they should not bring shame to the House and the country as ambassadors.
"Together with the US Embassy in Nigeria, we will get to the bottom of this matter," he said.
He noted that apart from the letter, no evidence has been forwarded to his office. He added that the accused reps are ready to defend themselves at their own cost.
However, one of the accused, Mark Gbillah, has written to the US ambassador in protest, demanding the "full video/CCTV footage covering the period of their entire stay at the hotel, saying "this should clearly show the movements and activities of every member of the group throughout the hotel".
Another accused reps, Samuel Ikon, has insisted that he is innocent, saying his was a case of mistaken identity.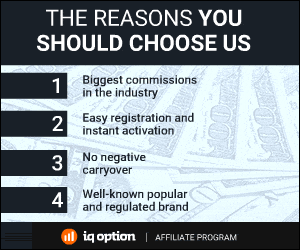 186 Total Views
1 Views Today