The Executive Secretary, Nigeria Extractive Industries Transparency Initiative (NEITI), Waziri Adio, says Nigeria lost at least $9 billion in 2013 to sharp financial practices in the oil and gas sector, reports say.

Mr. Adio stated this while briefing the Senate on the agency's 2013 audit report on the oil and gas sector and solid minerals sector in Abuja on Wednesday. He said Nigeria lost 5.9 billion dollars and N20 billion to inefficient practices and theft, among other things, and that 1.7 billion dollars was still owed to the federation from oil mining leases (OML).
According to media reports, the Senate then resolved to set up a nine-man ad-hoc committee to consider the statutory report of the NEITI. Senate President, Abubakar Bukola Saraki said the terms of reference of the committee included re-examining the financial processes and the fiscal audit report of the NEITI and the financial loss and leakages to government in all its ramifications.
He added that the panel should also look at remedial measures and sanctions where necessary, "and of course, more importantly any relevant legislative action that would be required to block all forms of leakages." The Committee was given four weeks to conclude its assignment and report back to the Senate in plenary.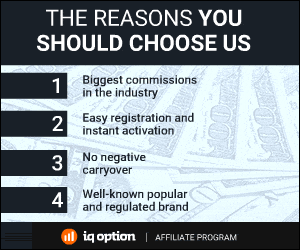 189 Total Views
2 Views Today