Rob Kardashian and Blac Chyna are expecting their first child. And guess who is giving Rob daddy duties advice? Yes! Scott Disick!

"I just told him not to get ahead of himself," Disick said. "Take every day like it's a new day, start fresh, be present, be happy, and you know, have a positive energy and a positive vibe so your child comes into the world with a positive energy," he continued.
On Rob's ability to raise a child, the 33-year-old said, "I think he's going to be unbelievable.  He's got one of the biggest hearts I've ever seen.  He's just an amazing guy and I'm so happy for him."
"Rob is like my brother and I love him more than anybody in the world," Disick told E! News. "I've been around with him and helping out where he needs help and kind of showing him the ropes of what it's going to be like to be a new dad."
The duo who share a special bond have reportedly spent time together preparing for the arrival of Rob's little one.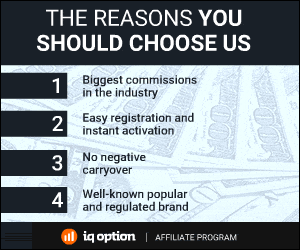 826 Total Views
1 Views Today