Officials bowed to parents' pressure and transferred Gakeolebale Mokobi after they threatened to disrupt the school day if she continued working there.

Ms Mokobi had come to the school after having to leave the former one she worked at in Botshabelo, Botswana, Africa, where she was investigated over allegations she was a Satanist.
She was accused of attempting to lure children into the dark practice at the previous school.
Despite the probe finding no evidence to substantiate the claims, a decision was taken to move her to Boikhutso Junior Secondary School also in Botshabelo, Botswana.
However, once pupils and parents got wind of the allegations from the other school, a campaign was launched to move her on again.
District Commissioner Orapeleng Modimoopelo announced to concerned parents at the school this week she would be moving on.
The teacher was moved despite completely denying the claims
The previous day scores of parents raised fears, including for their children's lives, after learning of the probe at her former school.
Kereng Matsapa, one of the parents, said she should go as most people were not comfortable with her being around children.
She said: "Students no longer feel comfortable and some even feared going to school."
Ms Matsapa also demanded details of the reason for the transfer from her previous school.
She said: "We want to know why she has been transferred from her previous school.
"If it is because of the satanism acts she is linked with, we do not want her here.
"If nothing is done immediately we are going to strike as parents and I assure you no students will continue with studies if this woman is still here."
Ms Matsapa claimed other teachers had earlier boycotted classes in protest at her arrival.
In some cultures in many African countries, there is widespread belief in witchcraft and Satanism.
Director of Regional Operations for Central Region, Sane Mooketsi, was not pleased with the parents' behaviour and claimed they were making allegations of something they have no proof of.
He said: "Those are allegations. We cannot rely on allegations. Parents need to calm down and stop making such allegations."

He said investigations were carried out at Ramokgonami JSS and it showed the allegations were baseless.

He said: "We found out the person who spread the allegations had a grudge against the deputy school head."

Ms Mokobi denied being a Satanist and said people had spread allegations.

She said: "I know nothing about Satanism and I wonder why people are accusing me of such acts.

"You have to consider that I also have children and these claims also affect them negatively."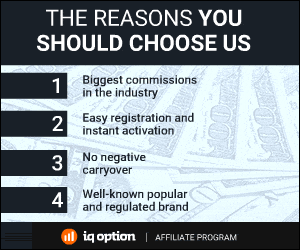 104 Total Views
1 Views Today