The family of the family of Ahmed Mayowa Sukurat has released an official statement on the allegation that the #SaveMayowa initiative was a scam.
It was reported that Mayowa, an ovarian cancer patient, is admitted at the Lagos University Teaching Hospital (LUTH), Idi-Araba, Lagos but she does not need any financial assistance for surgery because her case is beyond treatment.
The statement read: "We have been called by friends, family and everyone who has our contacts that our raising funds for Mayowa is a scam. We were also informed that some persons had made statements concerning her state and her ability to pull through this ordeal.
"As a family, we wish to make these affirmative statements: "Mayowa is presently in LUTH receiving treatments that will prepare her for 7hr trip to Abu Dhabi. We have also engaged the services of the Flying Doctors to accompany her on the trip based on recommendation by the Doctors in LUTH.
"Mayowa is receiving treatment in LUTH to allow her be able to travel as advised by the Doctors in LUTH and she has been transfused to help improve her PCV
"The funds are solely for Mayowa' s treatment and for no other reason.
"We await her Visa for travel documents to commence the journey as we are in touch with the doctors abroad and they are awaiting her arrival.
"We appreciate the contributions made by Nigerians on this journey. Mayowa will live to tell this story and you shall be one of the audiences by His grace.
"Please support us with prayers as you will surely be told the success story as we have not given up on Mayowa living her life and we will never give up until the work God has started is finished.
"Thank you once again and will provide updates on her treatment and procedures."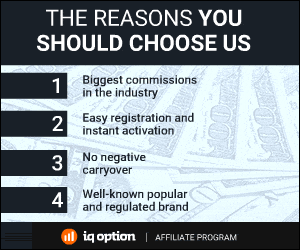 278 Total Views
1 Views Today