A Saudi Arabian flight heading towards New York was surprised with one extra passenger when a women gave birth on the flight on Thursday.
The Boeing 777 from Jeddah was diverted to London due to a medical emergency – a new born baby that was later seen being held by members of the cabin crew in images that went viral online.

The mother – who boarded the flight in Jeddah during her seventh month of the pregnancy – was allegedly permitted to do so due to a medical report.
The flight was seven and a half hours into its journey when the emergency situation was declared, forcing the pilot to head back towards London's Heathrow airport after having already passed it.
A Saudi Arabian Airlines officer confirmed "a happy event forced the Jeddah-New York plane to land in London".
"Both the mother and the baby girl are doing fine," said Abdul Rahman Al Fahad.
The incident was repeated earlier this year when a mother unexpectedly went into labour on a journey towards Singapore in April.
The mother gave birth to a healthy baby boy who she called Jet Star, in honour of the airline.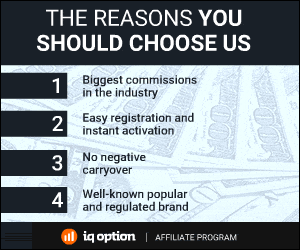 261 Total Views
1 Views Today